For the Firehole River team. You are on the wrong river.
The poem says "Your effort will be worth the cold"
Jack also says:
Now check out this video of these people bathing at Madison Junction the terminal of the Firehole.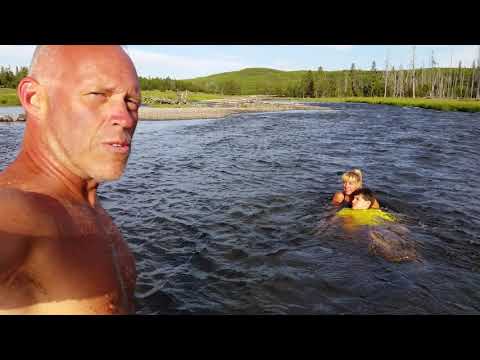 "It feels like it as at LEAST 80 degrees."
And this is the end of the Firehole. It is warmer further up closer to the thermal sources.
Is 80 degrees cold? How are you going to get cold in your solve?