Remember how Jack said he caught little "
slips
" in Fenn's spoken word?
The only one I really remember, which I'm pretty sure we all caught,
was when he said
TROLLS
(instead of trove).
Two
OMEGAS
, two
Terminal Ends
.
Plus all the circuitry & electrical wiring notation in Fenn's writings.
https://www.trollingmotors.net/blogs...nent-checklist
And were these errant little statement of Fenn's truly slips, or were they
SLIPS
...
Makes sense with all the
PARKING LOT / PARKING SPACE
talk Douglas Preston gave us ...
Douglas
itself being a great hint at one who is
Brave
and Bold ...
(yeah, keep reading, that part's shortly coming ...)
What I'm hinting at here, is that we all know there's something Jack isn't telling us --
beans he ain't a spillin' so to speak.
I remember one particular MW question, where Fenn was asked if he took
"alternate means of transportation"
aside from just walking, to his treasure spot -- Fenn hemmed and hawed before eventually avoiding the question
all together.
Well,
WHAT IF
--
Fenn's secret spot, his final end location, like
Captain Kidd's
, was truly an
ISLAND
?
"Hear Me All" & "Listen Good" being a reference to the
SOUND
one must traverse to get there from the mainland.
Knowing Fenn, he would never admit that he boated or rowed, but he just might "
slip
"
the Chase community a hint that he "
trolled
" his way there under cover of night --
Trolling
requires one to be quiet --
Was this "
troll slip
" the final hint Jack needed, the one he references picking up on,
to access Fenn's secret little spot?
If Fenn hid his treasure in a spot he imagined might not be accessed in 900 years,
it seems likely to me it may have been protected by water, some sort of
moat
,
which adds up to the image of a medieval castle on indulgence.
Drawing nigh = Draw Bridge reference
I can picture Jack hearing this final sound bite slip, having his eureka moment,
and then going boat shopping.
Must have been one exciting ride.
The last image left lingering in my mind's eye, is WHAT IF ...
at the final SPOT, the progeny of Elvis & Beowulf come into play ...
after all, Fenn said the searcher who can best ADAPT ...
(and as for the end of the rainbow, yeah, if the above ends up being true,
I'm pretty sure all the rainbow and the browns got gobbled up in this spot.
Jack may have even had a search partner, originally ...)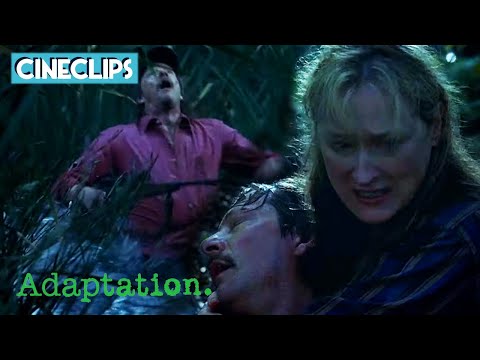 Lines Cross = Fenn daring you to "cross the line" he draws around indulgence.
(that line being a pit/moat filled with alligators - NPFM much?!)